Florida Registered Agent
Virtual Office Florida
What is a virtual office?
A virtual office provides office services that help your company operate without having to own your own physical office. Virtual office services can include a local phone number, a legal lease, a physical area to meet, and a local business address for receiving mail.
At Florida Registered Agent, our Florida Virtual Office service has everything you need whether you operate from home or are constantly on the road!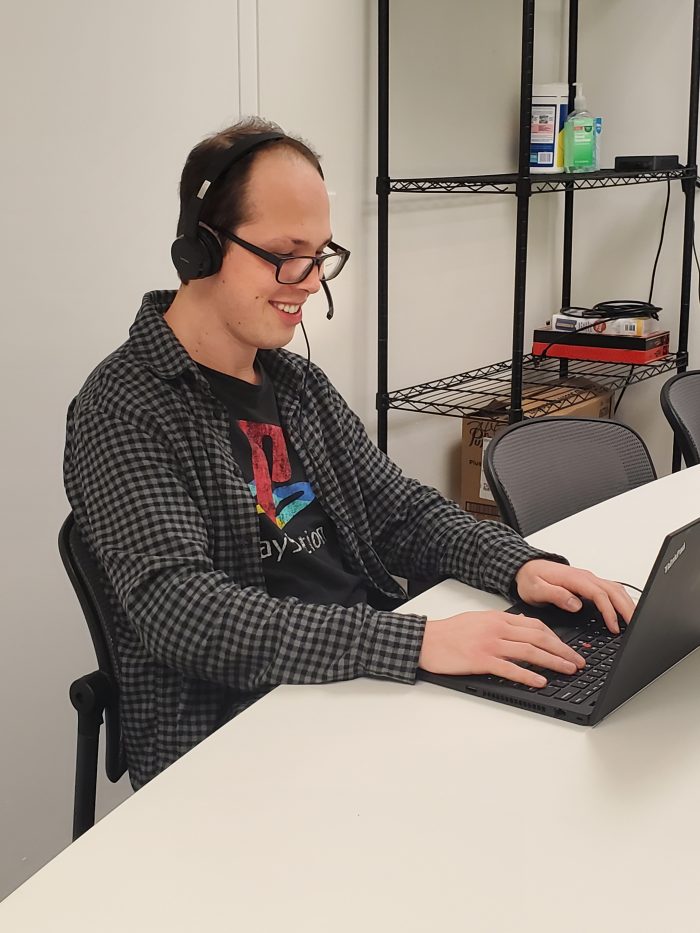 Below is an overview of how our Florida Mail Forwarding packages compare to our Florida Virtual Office service. Each of these is designed to suit your unique needs as a business owner. Florida Virtual Office is our most comprehensive package for business owners looking to make our Florida address the headquarters for their business!
Free Mail Forwarding
Basic Mail Forwarding
Premium Mail Forwarding
Florida Virtual Office
Business Address
✓
✓
✓
✓
Secure Online Account
✓
✓
✓
✓
Junk Mail Filtering
✓
✓
✓
✓
Same-Day Mail Scans
✓
✓
✓
✓
Phone Service
60-Day Free Trial
60-Day Free Trial
60-Day Free Trial
✓
Unique Suite Number
✓
✓
✓
Office Lease
✓
Number of Scans
10
Mail Scans
+10 more
Mail Scans
+25 more
Mail Scans
UNLIMITED
Mail Scans
Meeting Room Access
Available to Rent
Price
FREE*
$49/year
$99/year
$19/month
* Free for registered agent clients.
$19 a Month Virtual Office Package
We offer a virtual offices package so you can get all of the services you need (and none of the ones you don't) for a fair price. Our Virtual Office includes the use of our Florida business address.
What should you expect from Florida Virtual Office Service?
Florida Virtual Phone Service
+
When you have a Florida phone line, it comes with a Florida area code. Our Florida Virtual Phone Service allows you to choose a secondary phone line with a Florida area code. On top of that, you get unlimited communication nationwide, including voicemail and SMS messaging. Having a secondary business line can help build your business credibility when engaging with other businesses and your clients—not to mention adding another layer of privacy by allowing you to keep your personal phone number private.
A Distinguishable Address
+
We provide you with a real Florida business address. Not a P.O. Box. Your business will be provided with a legitimate and reputable Florida business address that you can give to your to your clients and customers.
Unlimited mail forwarding is included in our virtual office package. We open and scan all your mail to your secure online account for your convenient viewing.
When people see the word "lease," they immediately think locked-in commitment. That's not our purpose for including an office lease in our Virtual Office Package. Our purpose is to give you sufficient proof and paperwork that you are located in Florida.
If you need to hold an annual meeting or need a private place to have a business meeting, you can rent space in the building and use it as yours.
The Comprehensive Advantage
+
When you sign up for Florida Virtual Office Service, we provide the comprehensive advantage. Having a virtual office gives you a leg up on getting the things you need to get done. With several options to choose from, we give you the ability to meet the needs of your business more efficiently than our competitors. We call that the comprehensive advantage, and it can be the difference between make or break for your business.